By Michigan psychic medium, astrologer Sherrie Ellen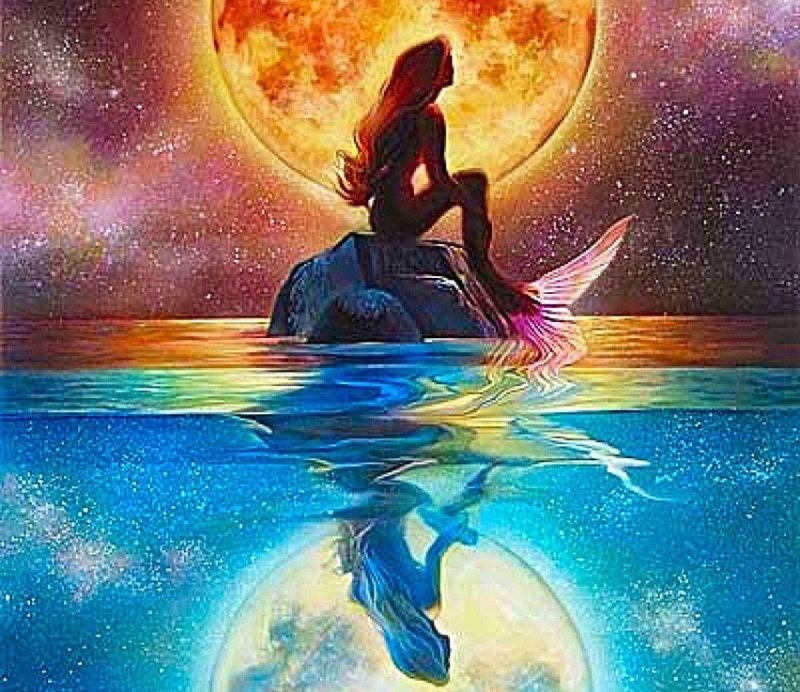 There will be a New Moon in Aquarius on February 4, 2019 at 4:03 P.M. White Lake, Michigan time.
This is a very powerful time, where this New Moon and Sun are Conjuncting each other. This means that they are sitting close together, while the moon is going to be suctioning in all this amazing Aquarian energy, while getting charged up by the Sun. I am going to give you very vital information, hoping that you will use it to your advantage toward making great progress toward success.
It's a time to plant your seeds of intention for the next thirty days.
This is bringing in a lot of humanitarian energy, moving us toward the desire of being part of the greater whole. Its not pulling us totally out of the me mentality, but gearing us up to want to share with others.  We will want others to benefit from our effort.
Your Inventive Imagination
With a New Moon happening in innovative Aquarius on this Monday, change is the name of the game. When this energy hits, we are going to be driven by more technology and future orientated ideas. This also includes using the imagination to create more effective techniques to influence the economy, marketing, and society. This is a great time to stay focused and meditate. We will all have the opportunity to channel new ideas being funneled through from the Universe.
Be Aware During The Full Moon
At the actual time of this Full Moon, there will be a clear window open for you to pull out  new idea that can help you, help the world. And remember, that you are part of this world. This means it will help you too
Aquarius
Aquarius is very imaginative,  is a Fixed, Air Sign. It's ruler is Uranus.  The anatomy it effects is the ankles. Natural Home is the eleventh House in the Horoscope Wheel.
Aquarius Positive Characteristics
Independence, inventive, tolerant, individualistic, progressive, unique, scientific, logical, humane, intellectual, and altruistic.
Aquarius Negative Traits
Unpredictable, temperamental, bored by detail, cold, opinionated, eccentric, radial, impersonal, rebellious.
The Traveling Psychics Entertainment Company
Michigan psychic medium Sherrie Ellen offers private readings in Oakland County, Michigan. She is the lead psychic for The Traveling Psychics, which is the most popular group of very talented readers that entertain in Macomb, Detroit, Toledo and where ever the winds blow. Their loyal clients have flown them out to New York, California, Cincinnati, and Florida to entertain at some of the most pristine corporate gala's.