Author: Psychic Medium, Astrologist Sherrie Ellen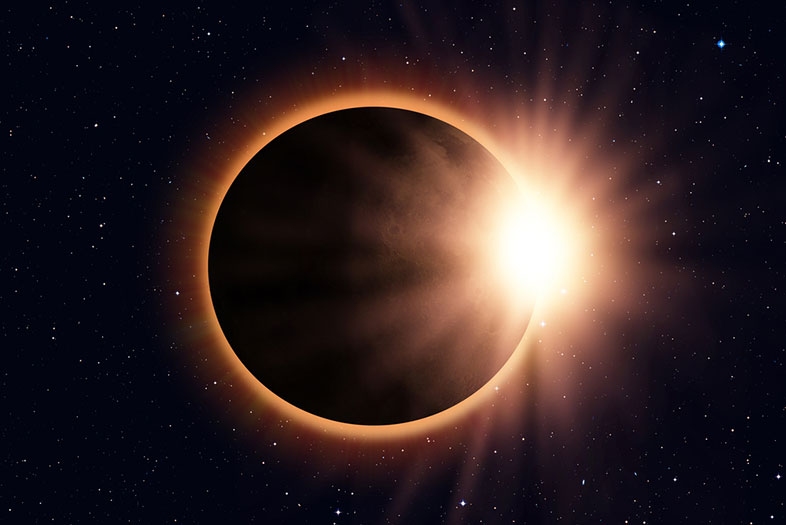 The Solar Eclipse New Moon in Cancer takes place on Sunday, June 21, 2020 at 2:41 am EST. This is a Solar Eclipse on the North Node which means the effects of this New Moon will be felt for six months or more.
Sun in Cancer is all about love. And the Moon in Cancer is permeation of intense emotional feelings. So here we go with intensified emotions about love.
This energy is pure. Its like a fresh start. Its life a birth of something new. It's like the Fool in the Tarot Deck, who is innocent and trusting, starting out on a adventure through the Major Arcana.
As most of you know when Psychic Medium, Clairvoyant Sherrie Ellen on rare occasions chooses to pick up a deck of cards her first choice is working with a Angel Tarot Card Deck or a Fairy Tarot Card Deck, or Oracles Decks. But its a rarity that anyone ever sees her touch her cards in her private humble Oakland County, Michigan reading room, when she is not entertaining at a socal event. She channels information through Spirit Guides, Angels, God, and other ancestors on the other side of the veil. She finds that most of the time past loved ones just pop in a session, giving usually the precise information someone needs at the present time. And this information comes in faster and clearer, than the client would get in years of psychotherapy delvings deep into the core of things.
Michigan Psychic Medium Sherrie Ellen is head reader and founder of The Traveling Psychics Michigan Entertainment company. She is available for private readings in person and by phone,