Author: Michigan psychic medium, astrologer, clairvoyant Sherrie Ellen
New Moon in Sagittarius December 7, 2018
 2:20 am Detroit time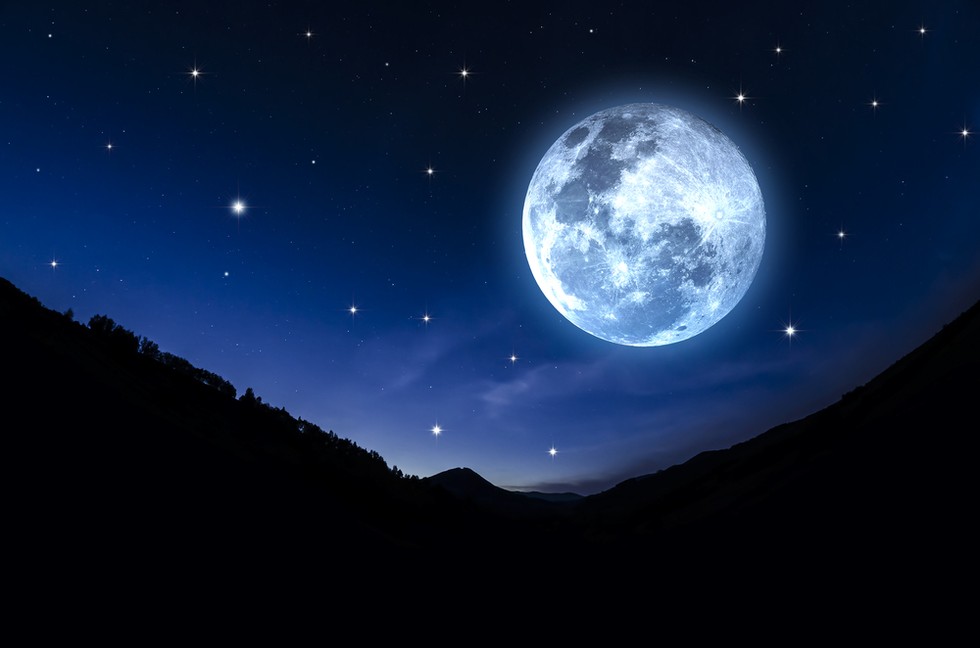 New Moon will be in Sagittarius December 7, 2018 at 2:20 am Detroit time, and 7:20 a.m. UK time. The Sun and the Moon will be Conjunct each other which means they are positioned right next to one another. Mother Moon goes within, and is recharging her energy.
Fire Up That Burning Desire
This is a perfect time to set you intentions with all this exciting Sagittarius energy. The symbol of the Sagittarius Sign is an upward pointing bow and arrow. Rules the hips and thighs on the bodies of Gods living creatures. The ruler of this Sign is Jupiter which is also referred to as the planet of luck. Ninth House in the Horoscope Wheel is its home. Sagittarius is a Fire Sign. It is all about life purpose, passion, futuristic thinking. and burning desire.
You Can Do It!
Sagittarius is great at firing up their inner beliefs, and setting long-term goals, as well as having the stamina and ability to stay focused to reach those finish lines.  Sagittarians carry the fiery eternal flame from deep within their very soul, acquiring a deep belief that they can do almost anything. Sagittarians illuminate, bringing light to places that are dark. We all have Sagittarius in one of the Twelve Houses icluding the Ninth House on our Birth Astrology Wheel.
Law of Attraction Sagittarius Style
Dream It
Believe It
Manifest it
Banquet of Opportunities
This is a time when new doors of opportunities open. But the only problem is that it is going to be a smorgasbord of choices. And you must not waste or scatter your focus within this powerful energized month of mass opportunities. These energies offer opportunities for you to learn new things, meet new people from different cultures, offering you a broader view and perspective.
Lucky Jupiter
Jupiter is slow-moving and stays in one House at a time for one whole year. This amazing lucky Planet is presently in its own home with its natural Sign of Sagittarius that it rules. So, this is a super charged powerful lucky time. But you need to find out how this plays out in your own chart to see exactly where you have all this yummy energy.
Getting Energized to Grow in Leaps and Bounds
All this great energy can enhance your abilities, actions, and help you leap ahead of the board game in your business. This is a great time to try out for promotions, and boost up your business agenda.
Sherrie Ellen's Psychic Reading Room
The Traveling Psychics